Tip Top Nails - Expert Manicure &
Pedicure Services in Las Vegas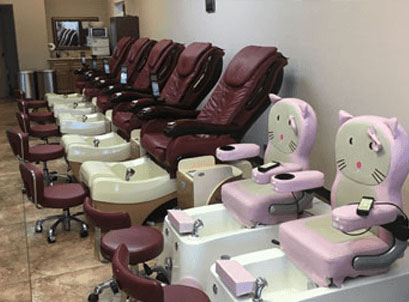 Tip Top Nails located on Flamingo Rd. in Smith's Center offers professional Nail and spa services for women and men. We have been servicing our clients for over 20 years and welcome you to visit us today. We are open 7 days and on Sundays to serve you better and offer a private room for all your special events and occasions. Your children will love our special pedicure chairs that will surely bring a smile to their face. Our specialists are trained in today's technology using top of the line products that will give you the best experience every visit.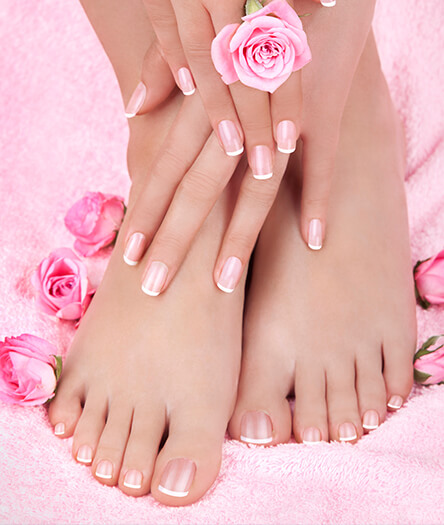 Our Specialty
With a variety of services provided by our skilled professionals, you can treat yourself every time you come in. With us, you have a wide range of options to choose from and you will know when you leave you have experienced a high end service that will last for weeks to come.
Pamper Yourself! You Deserve It!
You are invited to spend some quality time with us so that we can take care of you with our professional and friendly salon services.
Spa Pedicure - $35
Manicure & Spa Pedicure - $55
Deluxe Spa Pedicure - $60